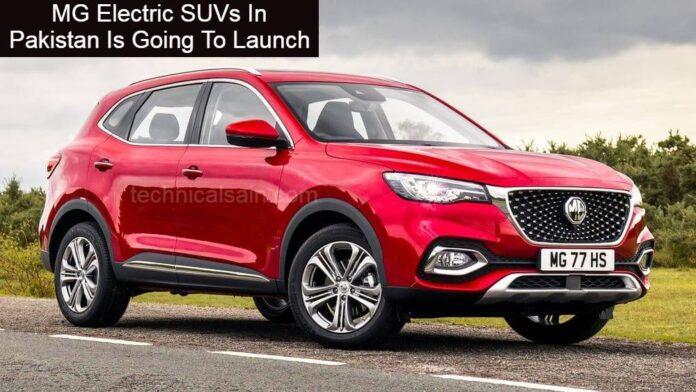 Javed Afridi has confirmed it in a recent tweet. That there is going to be a launch of MG Electric SUVs  in Pakistan. Apparently the company is MG motors. Its a British owned company producing so many good cars.
MG Electric SUVs In Pakistan
The company was popular for its racing cars debut. Also it is popular for its two seater cars. The company is launching its SUVs in Pakistan. Two of the models are MG HS and MG ZS. Bookings have started now.
We all know how unwelcoming the Pakistani automobile is.
Because automobiles in Pakistan have so much competition now. And with all this the Chinese company to launch its SUVs.
Although Chinese automobiles are not a very huge shot in Pakistan. Chinese trucks were good but we are not sure if the SUVs will be a success or not.
Moving Along to the features of the SUVs. Although people of Pakistan are having doubts about Chinese automobiles. But on the contrary many of them are excited about something new.
An SUV is amazing for a full family. And if you come to know about it, this is the best sport utility vehicle. Because its easy to travel with on the smooth roads as well as on patchy ground areas.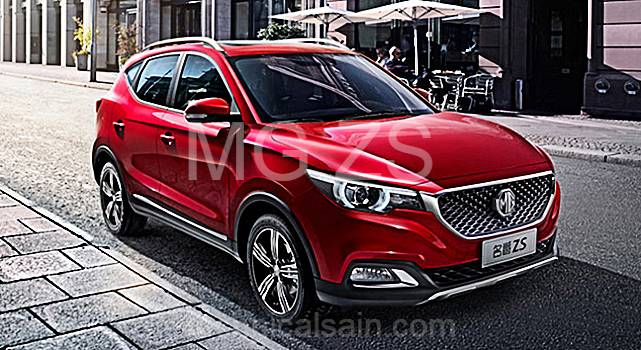 Models Of The SUV 
MG HS, MG ZS, MG ZS EV. These Are the models of SUVs that are launching. These Chinese SUVs by MG Motors contain everything. From turbo Charge engine to maximum torque.
However lets get into detail to understand better.
MG HS has 1.5 L GDI turbo charged engine. A sufficiently charged engine is what makes an automobile processable. The torque at 1500-4400RPM with maximum range of 250NM produces 16 HP. The car is available with four variants on international level with 6 speed of manual and 7 speed of auto transmissions.
Now with the normal features like LED center brake light, Daytime LED running lights, Bi Function Project headlights and Rear Parking sensors etc.
MG ZS EV
The battery pf 44.5kwh produces maximum hp of 141 with torque of 350NM. Upon one single charge the SUV can travel upto 262 kilometers. Not to mention its auto CVT transmission.
Now these electric SUVs will be the first timers in Pakistan and upon its popularity, Let's see how it manages to stand upon expectations.
As for the date of the launch is unknown. But we will know of it soon enough.