Apple is a Giant iPhone producer. It has given many iOS updates in the past. And Now iOS 14 is the new update. With every update that apple introduces there comes many new features.
The fact that every update has latest feature in their own nature is very good. iOS 14 is going to have a very prominent change. Which is its widgets, Apps library, Pages on the homescreen and many more.
Here i will discuss some of the main features of iOS 14 in the iPhone, iPod etc. Lets start then.
Features Of iOS 14.
Now it has so many new features let us discuss them one by one.
New Widgets On Homescreen.
Apps Library
Simple Yet Tricky
New Widgets On Homescreen.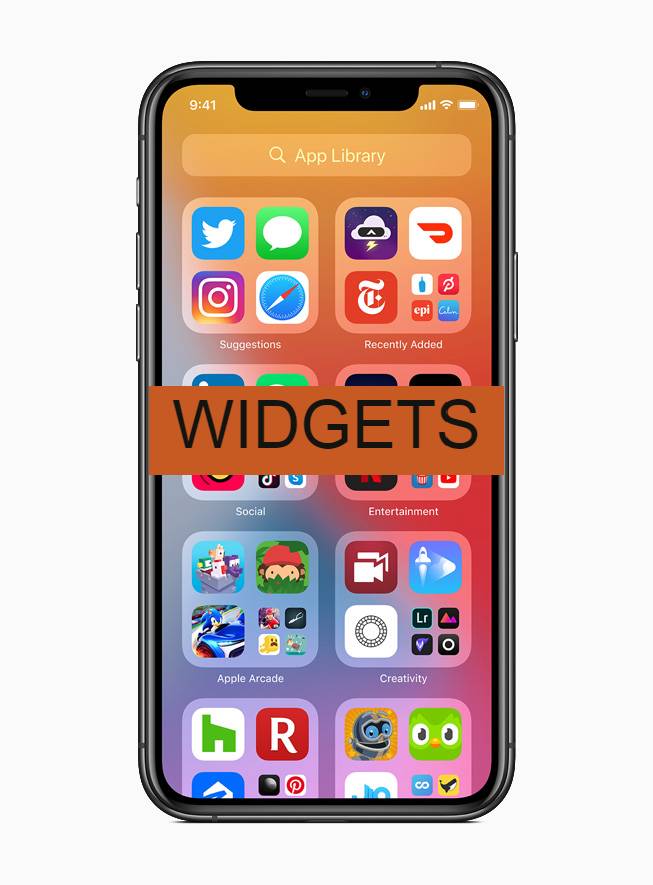 There is a new mode about widgets. You can have your particular widgets at a time or by reminder. And you can have a number of widgets.
Homescreen page will show widgets. you can open these widgets in widget gallery. it will allow different sizes and numbers for the widgets.
They will have the capacity and hence are called Data-rich.
Apps Library.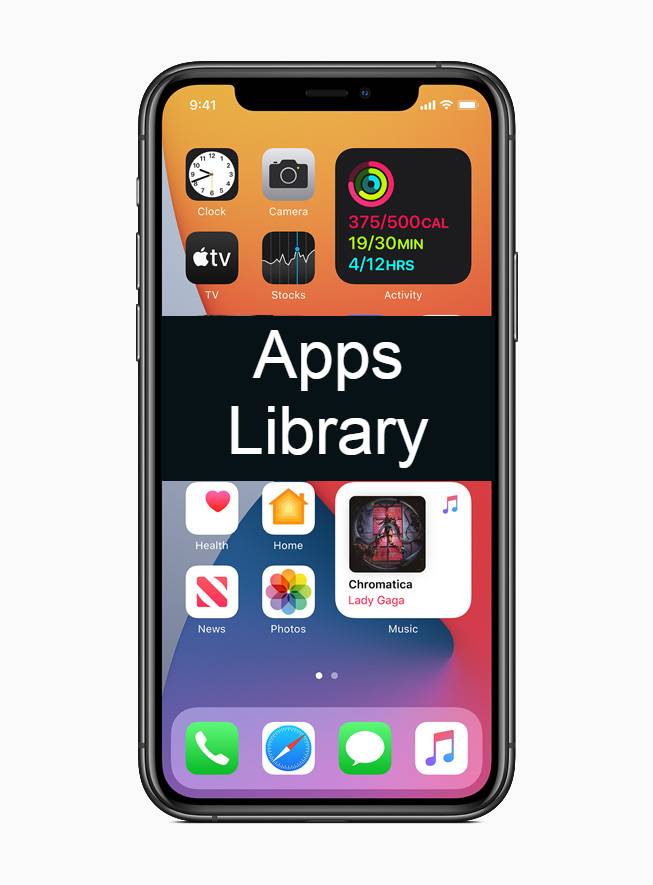 At the end of the homescreen will be an apps library.where you can stash all your apps.It will do it automatically. e.g your social networking apps will be held in one folder and just like this the other apps will also be set in different folders according to their nature.
Another Main feature is that all apps will seek users permission before they could track the data.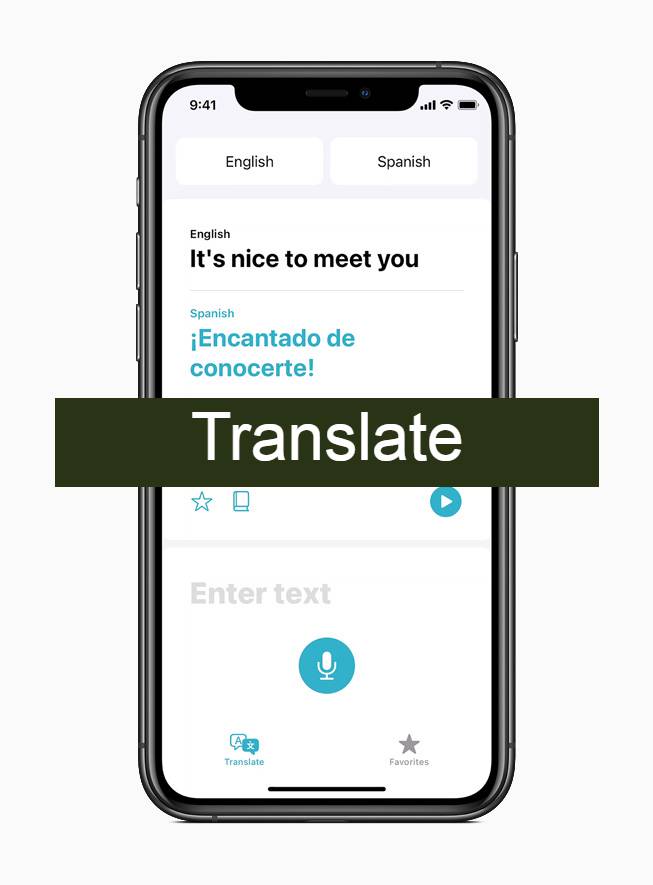 There is a translate app so you can easily translate all your conversations. you can translate in 11 languages. wether with your voice or with your text.
Just like it Siri, Home app and air pods have developed. New find my will help you to find your other devices as well.
Hence its all a good to go version.