A leak is circulating on the internet regarding the launch of Honor 30 Lite. According to which the honor will launch honor 30 lite on july 4. As for the specifications of the mobile, There are also some news about that.
We all know about honor, a well known smartphone company which not only produces good phones But also within the range. Their mobile phones are very popular. They produce mobiles which are pocket friendly. And you can easily buy them.
Recently Honor has introduced the 5G in its Mobiles. A great initiative by the way. 5G is available in honor X10. Which came in May 2020. It has KIRIN 820 5G set.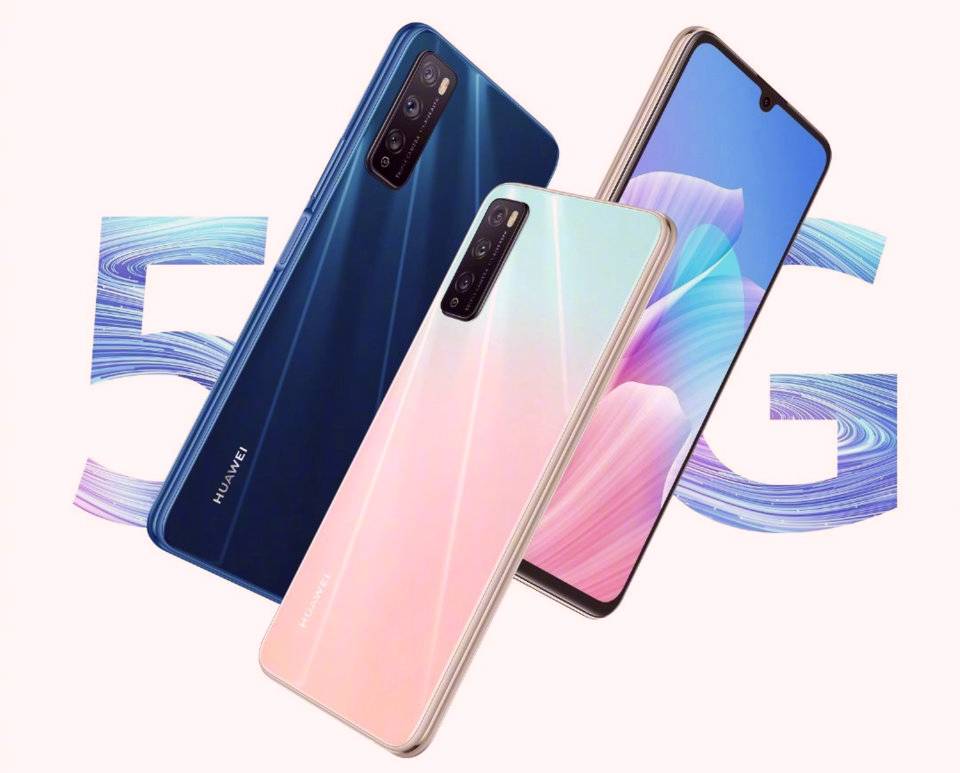 Honor 30 Lite.
Well, as far as the features are concerned. Honor 30 Lite features a display with FHD+ and 6.5" of display. Its Screen to body ratio is 91.2%. the Mobile has a carved drop notch and slim profile of bezzel.
There are 3 cameras on the back. which gives 48 MP, 2 MP and 8 MP Camera. The mobile comes in 3 different colors. Dreamland silver, Black Magic and Emerald green. Also there is a camera on the front.. which you can use for selfies obviously. this camera is 16 MP.
The Price of this handset is 67,000 in Pakistan. As for the networks, this mobile supports 2G, 3G and 4G bands. And the smartphone is Dust and Splash Proof. It has Aluminium Build. And also Multitouch with 16 M colors.
Now if we talk about the 5G chipset. This mobile consists of the 800 5G chipset. Unlike the X10 of Honor which has 820 5G set. Now you can think of it. Do the math and find it yourself.
it contains an octa core CPU. The Battery of honor 30 lite is 4000 mAh. Now overall it consists of pretty good stuff. It has a good camera function. Storage and battery things are also fine.
Lets see if we can find about the truth of this leak. You never know.
Share your thoughts with us in the comment section.