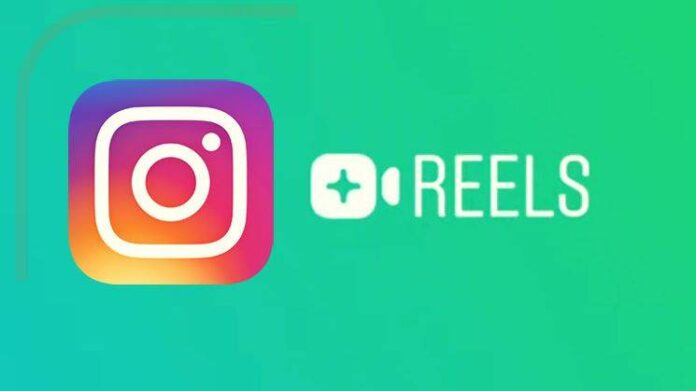 Instagram launches Reels almost all over the world. Maybe its a challenge to Tiktok. With the uncertainty of Tiktok's future, Instagram decided to boost things up. Stepping in the short video aura.
Instagram Reels What Is It?
Basically Instagram reels is a new way to make short videos. You can Create entertaining videos on Instagram Reels. Instagram launches it in more than 50 countries. Its in Brazil, US, UK AND JAPAN also.
Reels allows users to record a 15 second video just like Tiktok.
It has a countdown Timer, Some amazing effects and Music. the music is available without any copyrights issue. You can use it easily. Similarly you can access other people's videos like in Tiktok. The For You Page allows to see reels created by other people. It will only show the content that you like and that you want to access.
How To Use It?
To use the Reels is simple enough. It is right next to story. Any reels that you make are moved to drafts. You can choose any and post it. The editing is easy. all the editing tools are right there. You can edit and cut video according to your desire.
Tiktok is one single App. That is all about what Instagram squeezes into one Feature. "REELS". It is hard to replace tiktok because many influencers started there long ago.
But you can say its a great initiative if you are a newbie. Use instagram and make videos and stuff at the same time.
However there is one difference that is big enough to make people stick to tiktok. Tiktoks pays influencers with thousands of subscribers.
Eventually all the fan following moves to youtube. And content creators make a handsome amount of money there also.
Lets see what happens in the future. Share your thoughts with us.