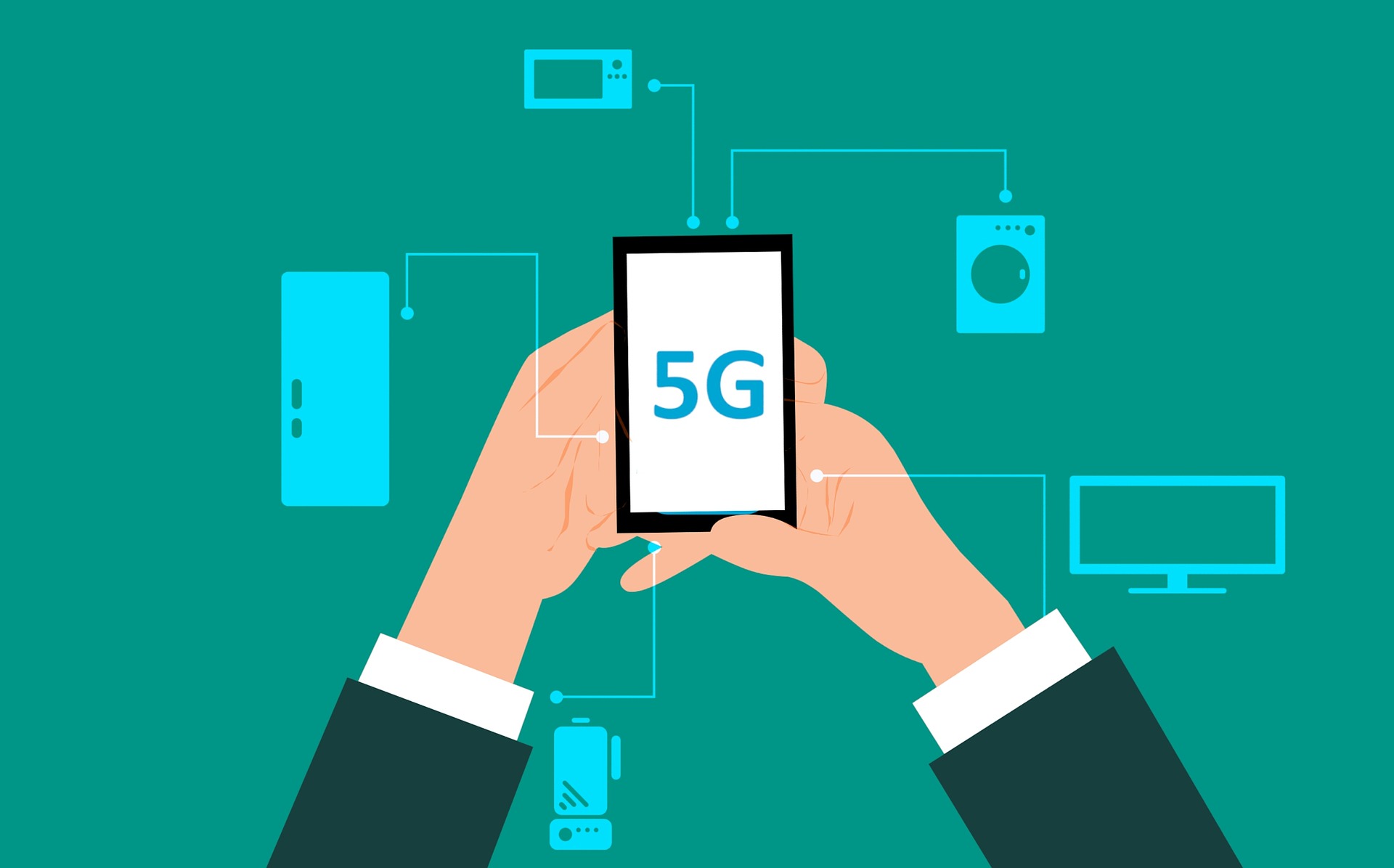 The facility of 5G will be available soon in Pakistan. As we all know pakistan already have 3G and 4G mobile networks. Now its moving forward and continuing to make progress in the world of technology.
For those of you who don't know what is 5G and it will available in Pakistan.

Let me explain it to you, so basically 5G is the 5th generation data network. It has a brilliant network speed which is much faster. LTE is the fastest network right now but 5G is said to cross the speed limit of LTE. So basically 5G in pakistan will be the best network service we are going to have.
The minister of science and technology confirms recently that there will be 5G in Pakistan very soon. Due to this technology Pakistan will attract foreign investments.
The internet is a global hub and every successful country is adapting latest ways to compete and to conquer the whole world. That's why these countries are focusing in creating more innovative technologies.
We have to increase our technological sense if we want to compete with other nations. Many countries were working on their technical difficulties while we were stuck with our Royal systems.
If Pakistan wants to achieve success it needs to work on latest terms. Because it is just no essential but also deadly "NEEDED" to be successful for the sake of our bright future. This is what our technology minister is working .
Fawad chaudhray working on bringing 5G technology In Pakistan

The idea of 5G in Pakistan is something that will lead the country towards bright future. Due to the fast networking system our foreign investment will be raised.

The minister said 5G technology will be in Pakistan "sooner than you think".So That means the work has almost been done.

After what happened between huawei and US the Chinese company is willing to introduce 5G in Pakistan. Well if you don't have knowledge about the huawei and US/google ban you can check our article regarding the topic here.
Fawad chaudhray also declared " movies which takes 1.5 or 2 hours to download will be downloaded in 3.5 seconds if we have 5G. This means faster internet and higher possibilities of work.

Let's hope our country rise higher than ever and be prosperous in the future.