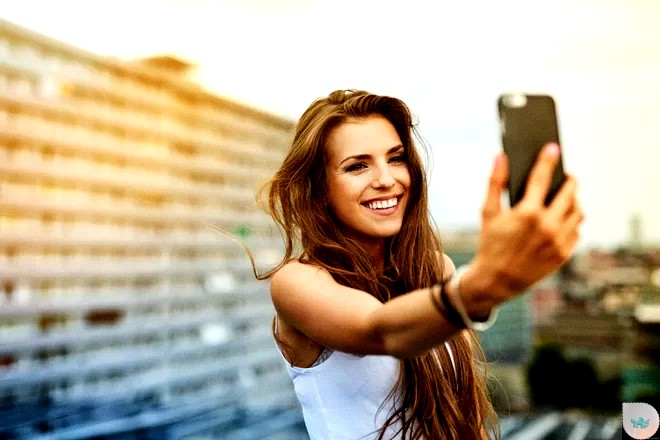 Vivo V17 is a No.1 best selfie camera phone
Here comes another vivo mobile with slick body design. Built in with 128 Gb Ram and 16 Gb internal memory. Its camera is 48 megapixels with HD graphics and 1080p @30 fps video. It also has LED flash and autofocus.it has high end features. Moreover vivo has great battery with amazing camera features. The camera gives best and marvellous selfies. It is its camera that makes the smartphone a good deal.
The Ram of the mobile gives it excellent features for multitasking. The phone is protected with gorilla glass to prevent marks and scratches. As far as the display is concerned it had admirable sharpness. All in all this mobile has really good selfie camera plus a handsome storage size. You can purchase it for rupees 50000 in pakistan.
Huawei honor 9N pro is a No. 2 best selfie camera phone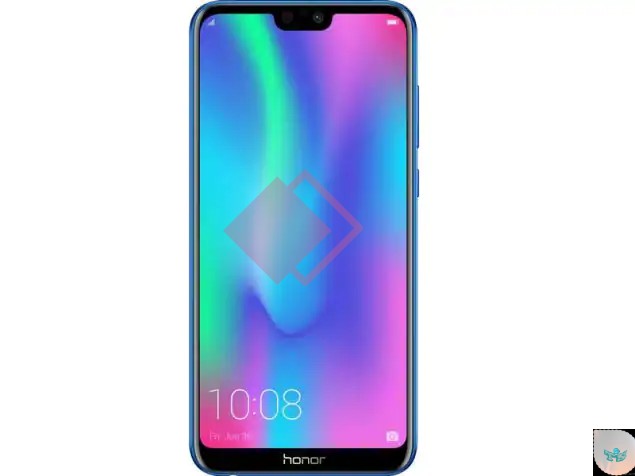 Huawei is producing lots of good smartphones with the ability to capture photos. It is the best selfie camera phone Nowadays. The 9N pro model of huawei have pretty good camera. The handset comes in a price of 33,700 Rupees.
Honor 9N is famous camera phone when it comes to selfies. The camera comes with 16 megapixel with the ability to capture detailed images.The camera also has the ability of 3D beauty effects.
It has 3 GB RAM and 32 GB internal storage.
OPPO F11 Pro is a No.3 best selfie camera phone
Oppo F11 pro is recently launched by oppo. The smartphone has 48Mp and 5Mp rear camera with large image sensor. For selfies this camera is really good. These features gives the clicks a professional look.
The camera aperture is F1.79 with the lens of 6P. It also has big sensor size that catches you moment perfectly.
The 48 mP has 48 million photosensitive units.
The battery life is so good. Mobile comes with a 4000 mAh battery. It is providing battery upto 15 hours.The VOOC technology gives faster charge and longer battery life.if you want to read further about oppo F11 pro you can visit here. Oppo F11 pro

Vivo V15 pro is a No.4 best selfie camera phone
V15 pro have a quad pixel camera with 8 Mp super wide angle. It also has 5Mp depth camera which provides updated version of algorithms. And it makes your photo taking much more fun. The camera has 48 million physical pixels. It has 1/2.25 inch sensor with a huge aperture of F 1/.8. The pixels in it are four in one.you can buy it in a price of 59,999 rupees. Overall this mobile phone has quite a deal when it comes to camera. If you are looking for an epic selfie camera phone consider vivo V15. It is powered with android pie9.0.

Vivo v9 pro is no.5 best selfie camera phone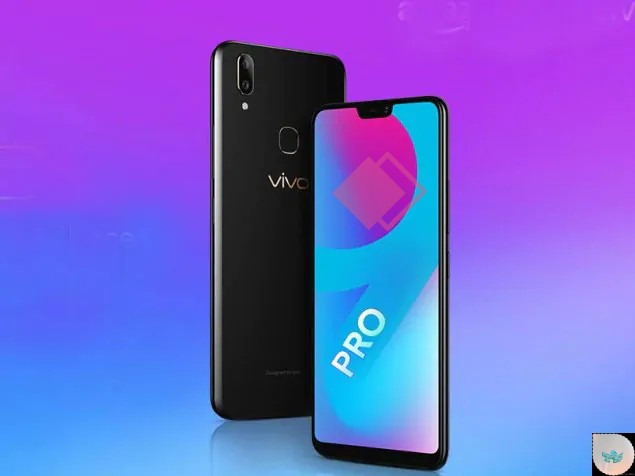 Another amazing selfie camera phone available in the market. It is available in Pakistan for 29,999 rupees. The specialty of vivo v9 is its 16 Mp front camera with f/2.0 aperture. It also has beautifying 7.0 and group selfie mode via software update.
It has 6.3 inch bezel free display. The phone comes with fingerprint scanner and face unlock.
Seems pretty good deal if you wanna grab it.
Huawei P30 Pro is a no.6 best selfie camera phone
So here's the thing, whenever you read about the P series of huawei go for it. Because the P series are all about Camera flashlight and selfies. Huawei has focused on the audience's keen interest in selfies and cameras.
The smartphone has quad camera setup and a 40 MP camera lens. It also has 20 MP ultra wide angle lens.Not to mention the 5x zoom and TOF 3D camera.
The phone has RAM and storage space of 8 GB 128 GB 6 GB and 128, 256, and 512 GB respectively. If you want to read about specifications you can find it here. Read more about P30
The price of the smartphone is 142999 to 174999 pkr for all 3 variants.
Oppo A57 is a no.7 best selfie camera phone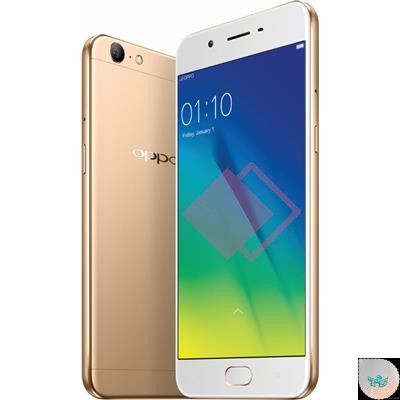 When it comes to camera phones oppo A57 is surprisingly offers great affordable option. It has 16 Mp back camera along with a flashlight and a 13 Mp front camera which also have 1080p resolution. It has 16 Gb of internal storage with 2 Gb RAM and this mobile has 2900 mAh battery.
The price of this camera phone is 22,500 pkr.
It takes amazing photos and it is really good for selfies.
Samsung galaxy Note 9 is a no.8 best selfie camera phone
There is no need to doubt about any phone when it is made by samsung. Everyone knows that samsung is providing with the best series of smartphones.
The galaxy note 9 has 12 Mp wide camera and 8 Mp selfie camera which gives great results of pictures. The phone comes with AMOLED screen of 6.4 inches. It have 4000 mAh battery that is pretty large and works for long time.
Its price is 91,499 rupees. Moreover the Note 9 has android 8.1 Operating system. All in all this smartphone works best for selfie camera and for daily life use plus its got beautiful display too.

Oppo F9 PRO is a no.9 best selfie camera phone
So here comes another best selfie camera phone.
Oppo F9 is among the best phones for selfies. It's specialty is its front megapixel selfie camera which is 25 megapixel.it has 6 Gb RAM and 64Gb internal storage. However The camera uses Al technology and beauty sensor for beautiful clicks.
Smartphone also has facial optimization technology and hits 296 facial spots.
Additionally the phone has vivid mode in camera editing which enhances the subject's saturation and gives backdrop.
Seems a pretty good deal to me. It has 3500 mAh battery and with normal use you can spend a day with it. The cameras are duel rear camera which are 16 Mp and 2 Mp.
OnePlus 7 Pro is no.10 best selfie camera phone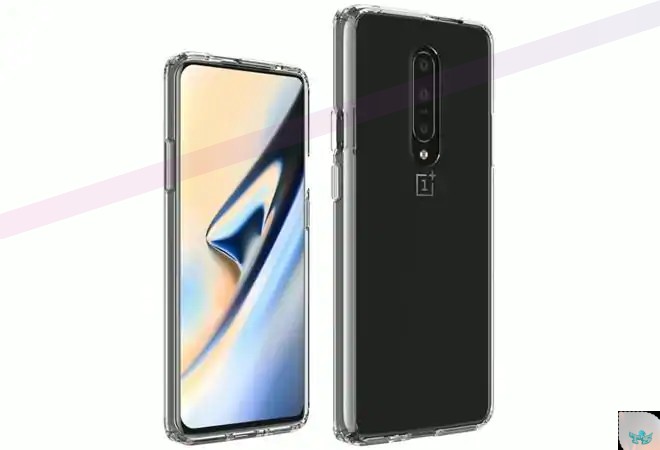 One plus is also a big Eruptive in current market.
So You can read about here One plus 7 pro camera features