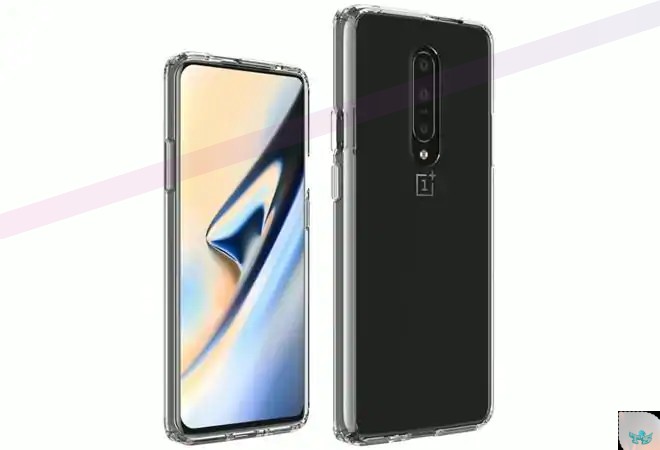 Oneplus 7 pro is all set to launch in May. The oneplus 6 has its pros such as large battery life, fine display and best performance. Simply, to put it short the handset is all anyone expects to have in a mobile. A good spend of money. Is it all? Hold on!

Although the oneplus 6 has all excellent features let's just say its camera is not good enough.
As compared to other premium flagships the camera in oneplus 6 does not fulfill the expectations.

OnePlus 7 Pro Specs & features

However Oneplus 7 pro is all set to break the record of its ancestor. The smartphone comes in great camera power.
Oneplus has already announced the fact that the mobile has triple rear camera with 3x zoom. The oneplus 7 pro will be a 5G smartphone.
Moreover on twitter oneplus has posted that the phone will have no bezel no notch. As far as all those rumours are concerned, it seems they were all accurate.

The triple rear camera with 3x zoom is the very thing that is attracting attention. when i say it i really mean it because the camera's result is very authentic and clear.
We do not have more details about the camera features but we'll come across it anytime soon.

This Smartphone will come in two variants which are 6 GB RAM or 8 GB OF RAM.
The oneplus 7 pro is featuring AMOLED display with 90Hz refreshing rate. It comes with a 4000 mAh battery. The battery will have 30 W charge sport. According to the leak the oneplus 7 pro's display will be smaller than the 6T's.

The images given by oneplus to Wired proves the quality of the camera.
Its expected price in pakistan is not assured but we'll let u know as soon as we come across it .
However it's price is €699,€749,€819 for 6GB,8GB and 12GB respectively.
Let's see when it will come in Pakistan.