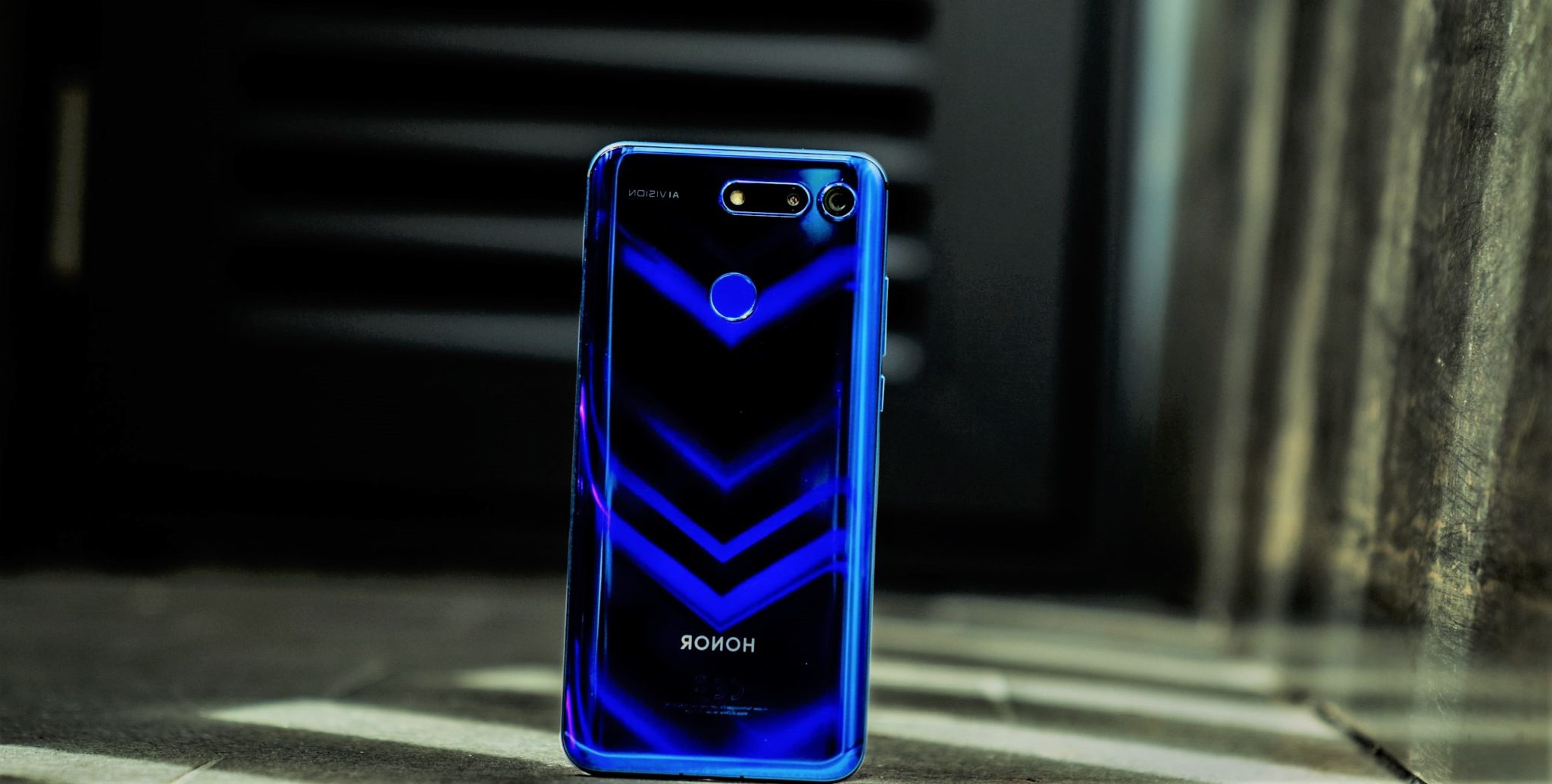 Honor, The sub brand of huawei , is going to launch the Honor 20 series. The launch is in China however the launch of 20 series is in london.
We don't know when its going to launch in Pakistan. As we know huawei has given pretty good handsets in the market.
The Honor 10 series were also a quite a catch. The honor 10 series represents the flagship smartphone of the huawei subsidiary.
The 10 series offer high end specifications and strong dual camera. This series has quite good battery life and not to mention the storage was also quite a catch.

Despite all the previous flagships the the 20 series will blowout the market. And above all Honor has come up with something really interesting. Now Honor has launched a poster in which the date is stated as "444+(444*4)+(4+4)/444/4"
Creative right?
Looks like honor wants to test your mathematical skills.
You have to "SOLVE" the date if u want to know about it. Honor is releasing 20 series with some nice features.
The mobile is said to have quad camerasThe main camera is rumoured to be a Sony IMX600, However we do not know about the other camera sensors.
The 20 series are going to have kirin 980 processors, Although the honor 20 lite will have 710 kirin processor.
By The Way the Huawei Honor 20 series has five handsets in case you are wondering,
Honor 20, Honor 20 pro, Honor 20i, Honor 20A, Honor 20C and Honor 20X.
What are your thoughts about the 20 series?
Let us know in the comments