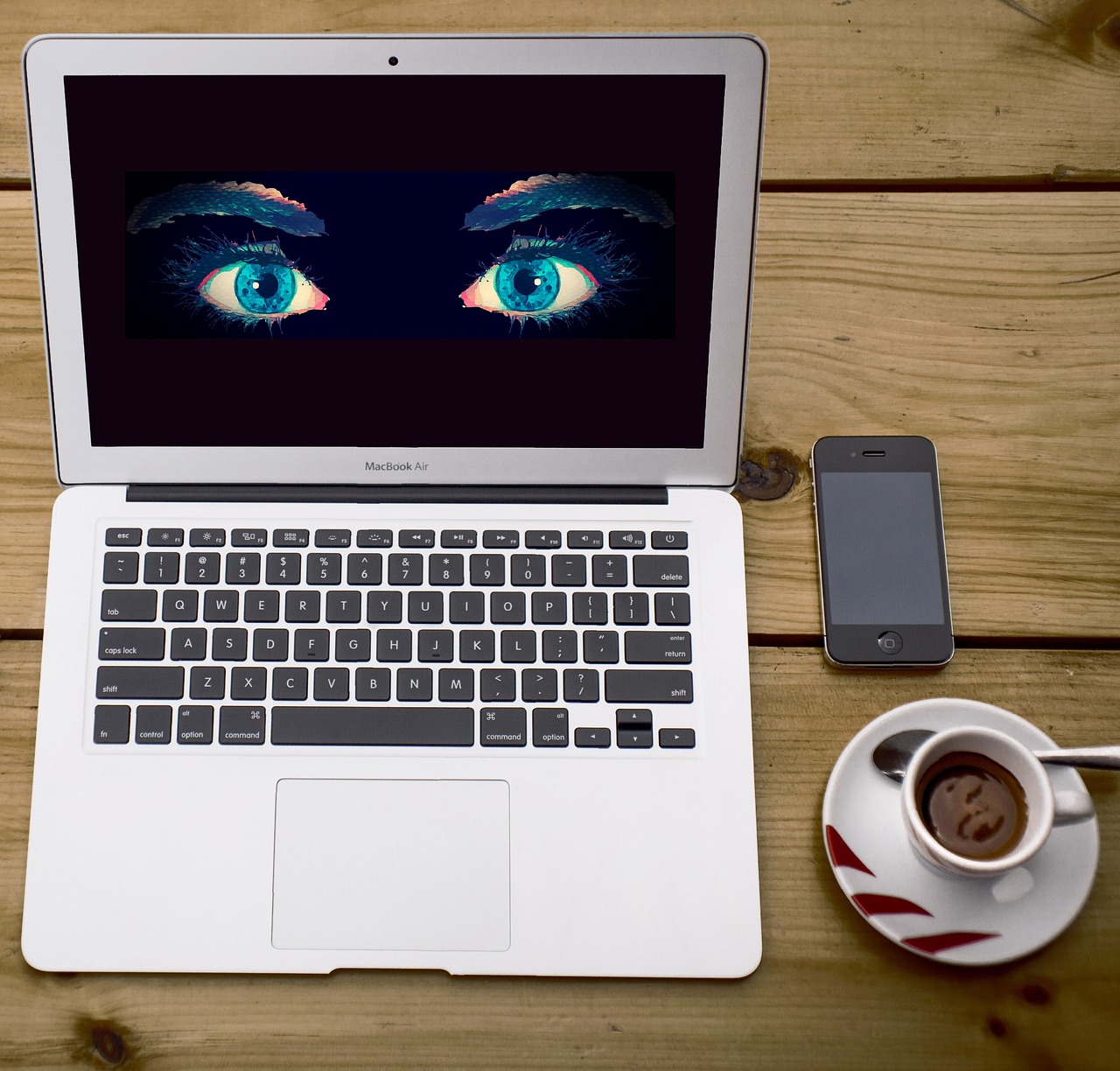 What will you think if i tell you that your iphone is spying on you?. Many apps on your iphone have privacy controls. These privacy controls are really small in size but they are sharp enough to track down your activities.
These trackers are mostly included in the app store apps which are recommended by apple.
These apps have more than one tracker and all it does is track down your whole schedule.

The cause of tracking

The question arise here, why do apple find it needy to track its own customers.

if not apple then who is behind it?.

Well it can be said that this spying problem usually happens with the free apps. Because the apps that you are paying for do not perform actions like spying pr tracking. It is their priority to protect the customers and their information regarding accounts etc. On the other hand, the free to use apps contain bugs and spying controllers.

So do you have to be worried about the situation? I don't think you have to unless you have done something unlawful.

Which data is iphone spying?

The data which is collected by these spying controllers can be your mobile phone number, your device model number, your precise location etc
Moreover your downloaded apps may have it.

We can say it that the built in apps can have the bug which is trying to trace you. Apps like weather apps, music apps etc.
We cannot blame apple for invading our privacy because one has found this problem with android smartphones too. The apps in android are just as bad as apple.
The internet has become an enormous world of wonders and crimes. There is no doubt about the fine importance of internet in our lives. The positive impact it has on our lives, well we cannot deny it actually.
One can stay secured and protected by taking possible measures.
How can you stop the spying?
You cannot do anything to prevent your device from tracking. Unless you are extraordinarily good with computer. Or you are a hacker which i assume is a bit extra.
Well coming back to the topic you cannot stop the spying but you can control it.
Few measures are listed below that you can take.
Go to setting on your iphone
Go to privacy
Enable limit ad tracking function on you iphone.

Now when you limit your ad tracking, the adds that just pop up will stop bothering you and there will be specific adds left. This will prevent extra adds to invade your phone. This method will help avoiding any disturbances.
Another thing you can do to prevent spying on you iPhone is Turn off your wifi, Bluetooth or any connectivity you have on in your iPhone.
Well in the end i would just like to say that in a world like today cyber crimes are increasing.
And being a normal citizen or person you can not do anything about it
Learn about how to earn with facebook >>>>